2-Week Patent Course
IPR Certification by Turnip Innovations (Evaluated by AICTE)
Learn the True Essence of Patents
Global Patent Systems


Learn a vital skill for individuals and higher education institutes
Expert Trainer


Designed by Dr Rahul Kapoor (12+ years in patent research and consulting)
No prior experience required!


Useful for all Students, Faculty and Professionals
Over 2000 Learners Enrolled


Vastly popular IPR certification across India
Unique Course Format


Slow and Consistent Learning Everyday for 2 Weeks. Evaluated by AICTE!
Professional Certification by Turnip


Compatible with Faculty Development and LinkedIn Profile
Topics Covered
☑ Global Patent Systems
☑ Patent Filing Motives
☑ Patent Strategy
☑ Claims, Citations
☑ Patent Analytics
☑ Patent Search
☑ Patent Landscaping
☑ Maturing Ideas to Patents
☑ India Patent Filing
Hurry, Offer Ends Soon!
About the trainer
Testimonials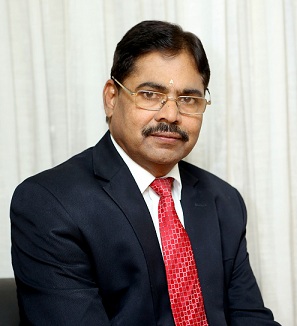 Dr. H. Purushotham, DPIIT-IPR Chair Professor, Andhra University and Former Chairman, NRDC

I have read all the lessons prepared meticulously by Dr Rahul and I learned many new concepts and updated my knowledge by attending the course. Though I was in the profession for quite some time, by attending this course up skilled my competencies understanding various dimensions of IP. Thanks to Dr Rahul Kapoor for his commitment and passion to promote and develop IP in our country and I wish him grand success in his endeavours.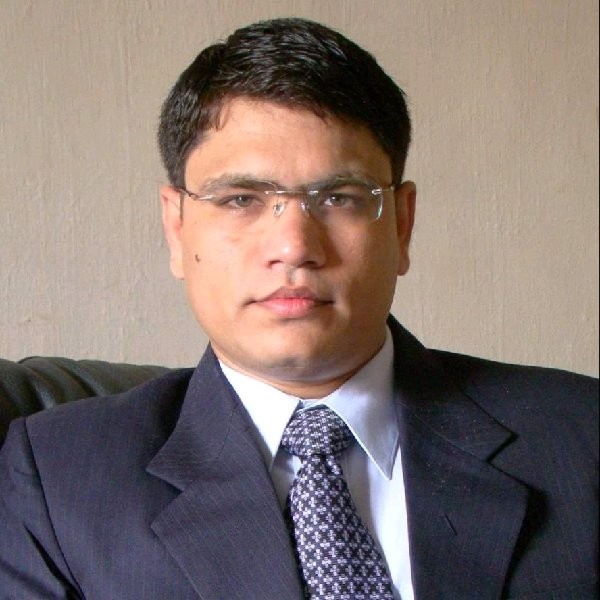 Dr. Amit Kumar Tiwari, Professor and Head - Intellectual Property at Symbiosis International Deemed University

To know more about patents and information thereof is must for all stakeholders involved in the innovation process. This course serve the purpose to bring more awareness and innovation in country for a better society. I must congratulate to all the organizers of this course.

The small bite size knowledge, that you can apply; makes the courses interesting and feeds your brain with 'Reward Points'. That makes you to come back and finish the exercises.
-Prof. Neeta Awasthy, Director, GL Bajaj Group of Institutions

I strongly recommend the course by Dr. Rahul Kapoor, Turnip Innovations. The course delivery is in very simple language with beautiful illustrations, and it is easy easy to grasp the contents. The 14 days delivery format by emails is very suitable for people without any previous background in patent process, for each day the content is optimal. The course provides a complete overview of the patent filing process in India, very much recommended for academicians in research institutes.
-Dr. Beauty Behera, Assistant Professor, DIPSAR, DPSRU

A very interesting and valuable experience. I learnt a lot and it gave me a good grounding in the basics. In my experience, it is much more engaging and well organized than other online courses I have taken.
- Pooja Chauhan, Assistant Professor, Abhilashi College of Pharmacy Nerchowk Mandi Himachal Pradesh.

I honestly recommend to beginners and innovators to first attend this patent information course to update your basics and knowledge about Patenting. Right Approach towards applying patent avoids mistakes and failures. This course by Mr. Rahul Kapoor is simply excellent and informative to you all...
- Dr. RAVISHANKAR C.V., Professor and Head, SAMBHRAM INSTITUTE OF TECHNOLOGY.

A very useful course most sought today to make our presence globally fit. Highly recommended by MHRD in HEI's..informative course both for technical and non-technical student community.
-Dr. B. Gopi, Dean-PAC, Muthayammal Engineering College

This is such an excellent course related to entire information about IPR. This is an course which will enhance the knowledge about IPR and make it more easy to go for to clear the concepts about it.
- Aparajita Bhasin, Assistant Professor, Lovely Professional University

The course is Enriched with Knowledge which is difficult to gain
-Dr. Piyush Kumar Pareek, Professor and Head CSE, East West College of Engineering
.
.
Hurry, Offer Ends Soon!
Frequently Asked Questions
Q. Is the course approved by AICTE?
A. Yes, the course is evaluated by AICTE and available for registration also via AICTE-NEAT portal.
Q. When does the course start?
A. Course starts as soon as you register and verify your email address.
Q. What is the course format?
A. Text and video content delivered via email over 15 Days.
Q. How much time commitment is needed?
A. Minimum 15 minutes per day at convenience. There will be external links and videos for further learning.
Q. Is there any exam?
A. No, the course has a self evaluated quiz at the end.
Q. Is there a certificate?
A. Yes, by Turnip Innovations. Certificate will carry a unique id and URL for verification on the Turnip website. Check certificate template below.
Q. Further Questions?
A. Please contact [email protected]
Hurry, Offer Ends Soon!
Top Institutes Taking the Course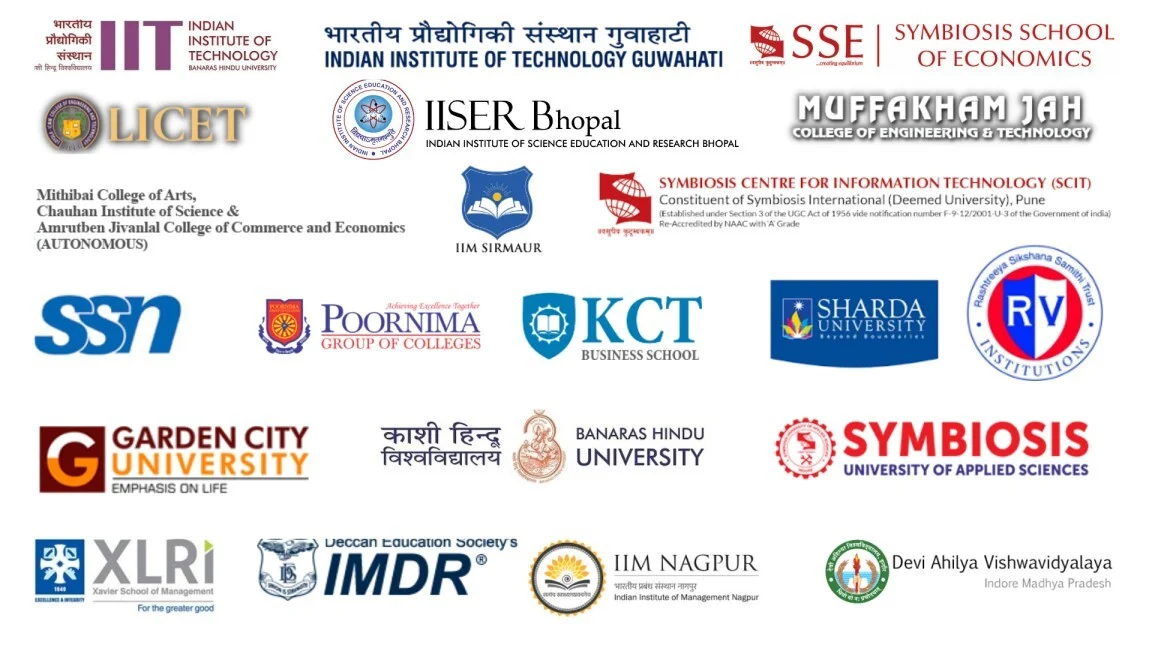 Terms & Conditions
The course content will be delivered via daily email.
The payments are completely non-refundable.
E-certificates will be provided only to registered emails after completion of course.
Organiser can exercise discretion in issuing certificates.