Product Management Course
Professional Certificate Course by Turnip Innovations
4.6/5
Topics Covered
Understanding the Product Management Job
-
How to build a Product
-
The Double Diamond Process
-
The Lean Pyramid Model
-
Solution Design Case Study
-
How to crack Product Management interviews
-
Product Management career outlook
Hurry, Offer Ends Soon!
About the trainer
Testimonials

The course is great for some one who is in beginning stage of exploring filed of Product Management. During the short duration of 7 days, It has covered many concepts starting from the role of a PM in various companies to the strategies and steps followed by a PM in every stage of his responsibilities, wrapping up with the overview of how PM interview happens. This is a great kickstart for people who want to explore PM field or people who want to get overview of this field. Surely worth giving a shot !! I loved it :D
- Nikitha Reddy Metta, Student, Indian Institute of Technology Guwahati

This course is designed to provide clarity for people who are all having a desired goal and passion in the Product Development area. Also, the real-time example given here made us easy to understand the importance and true position of a Product Manager in a Company. The truth is given here about a Product Manager, it will make our minds ready to be real Product Managers.
- B.Mugunthan, Student, Rajalakshmi Engineering College

If you want to get an initial idea about the role of a Product Manager in a simple and comprehensive way, that too in a short time frame, I highly recommend this course. The key highlight of this course is the discussion of each topic in an email format which makes it an easy read. The use of real life examples along with the usable frameworks adds a real flavour of learning to it. This course was really eye opening for those who don't have any idea what Product management really is.
- Dinesh Kumar Kaliki, Student, XLRI

This course is best curated for students who are interested in the domain of product management. This course was structured with subtopics which are essential in the market today. So, I got to learn a lot as well as gain some practical scenarios from this course and the examples it provided.
- Ritu Parna Ghosh, Student, SIDTM, Pune

The course is designed with the perspective to have a holistic view about the product management.
- Sanorita Avon, Student, Symbiosis Institute of International Business, Pune

Highly recommended, well complied and to the point content. Readings are to the point and easy to understand
- BULABAI SREEDHAR GOPIKRISHNA, Student, IIT Guwahati

Easily understandable, used easy language.
- Sakshi Jain, Student, IIM Sirmaur

Its a feasible and effective learning course in appropriate time schehdule.
- Ridhi Mishra, Student, School of Management Sciences Lucknow

Course is very much useful for product development and those who are ready to start a startup
- Dr.K.S.Tamilselvan, Professor, KPR Institute of Engineering and Technology
.
.
Hurry, Offer Ends Soon!
Frequently Asked Questions
Q. When does the course start?
A. Course starts as soon as you register.
Q. What is the course format?
A. Content will delivered via email over 7 Days.
Q. How much time commitment is needed?
A. Minimum 20 minutes per day at convenience. But feel free to spend hours on exercises and practice!
Q. Is there any exam?
A. No, the course is self evaluated. But there are several DIY exercises for practice.
Q. Is there a certificate?
A. Yes, a Professional Certificate by Turnip Innovations which is uploadable on LinkedIn. The Certificate will have a unique url and Certificate ID.
Q. Is there any refund guarantee for the course?
Yes, there is full refund guarantee within 3-days if you don't like the course.
Q. Further Questions?
A. Please contact [email protected]
Hurry, Offer Ends Soon!
Top Institutes Taking the Course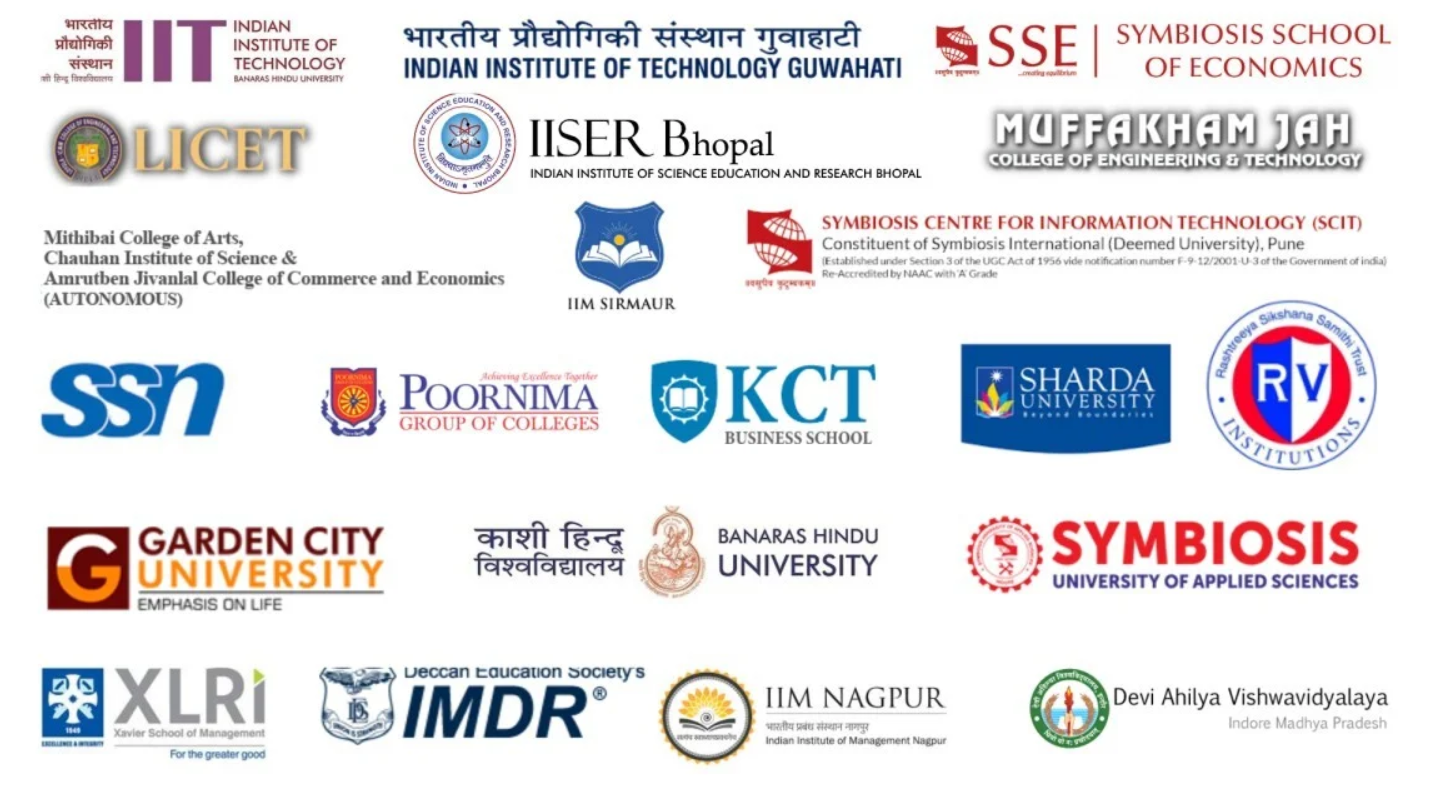 Terms & Conditions
The course content will be delivered via daily email.
The payments are completely refundable if you ask for refund within 3 days of the start date.
E-certificates will be provided only to registered emails after completion of course and submission of feedback form.
Organiser can exercise discretion in issuing certificates.